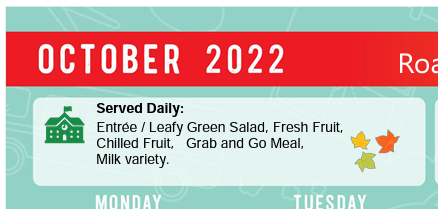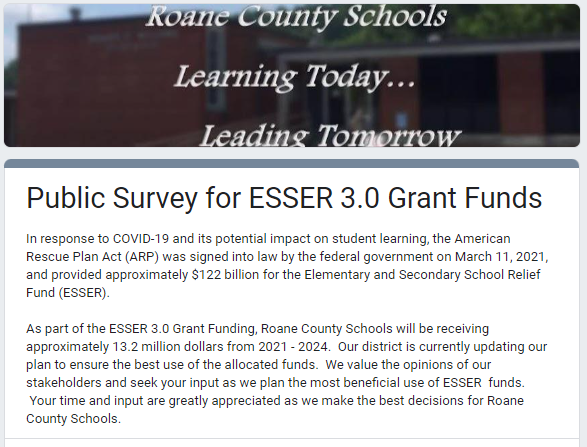 Welcome Back! 1st Day of School: Wednesday, August 3rd, 2022 The school will open at 7:45 AM. The first tardy bell will ring at 8:14 AM, so please arrive early! Students will dismiss at 11:45 AM- Please make sure all students know if they are a car or bus rider. If they are unsure of their bus number, please check with the office as soon as they arrive tomorrow morning. If you are picking up your child, please pull through the back gate by the greenhouse for the car rider line.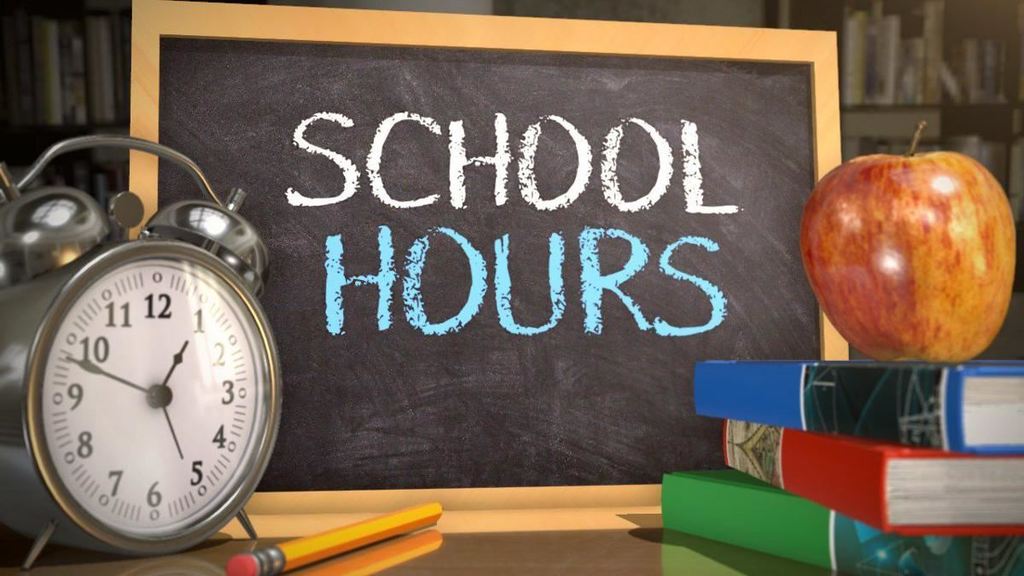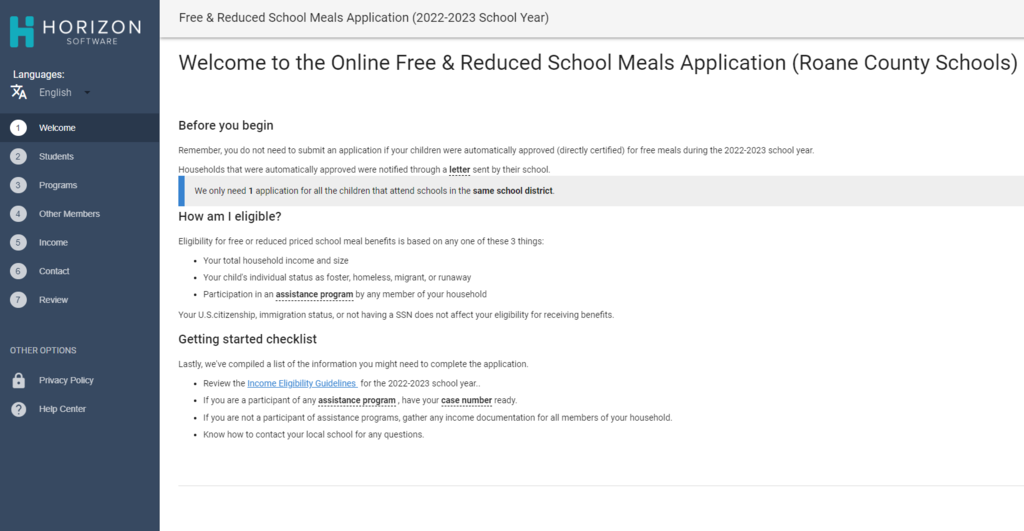 New Student Registration: 9:00 AM- 12:00 PM Please contact Jana Russell (
jrussell@roaneschools.com
) for questions regarding new student registration.
Welcome to our new website! We hope you find everything you need to have a successful school year! Our web managers are still working to add helpful information so check back soon and often for more updates!